Main Content
I'm a small business that wants to help other small businesses build their search engine presence with their small budgets. No need to go broke simply to be found online.
Still think outgoing links will be the saving grace for your SEO? Think again.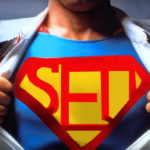 Back when I was the SEO wizard for Content Solutions, I was a member of the DFWSEM, which is a bit of a "club" for those involved in search engine anything. There's happy hour, a presentation, and then more drinks afterward. I liked the meetings, and I learned a lot. The only reason why I'm […]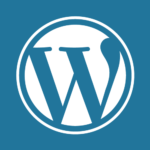 Hey WordPress.com users, did you know that this web service includes real SEO tools?